Checkout


Basket Empty
WP Racing is one of Europe's largest independent race fuel and lubricant suppliers, providing a number of high profile Championships with the highest quality race fuels and lubricants and trackside testing services.
We are licensed sellers of:
Panta race fuel
Mobil 1 lubricants
Elf racing products
View all News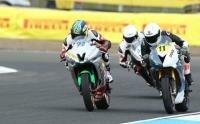 The WP Racing team can expect a busy weekend ahead as they travel to three separate championships, the Clio Cup, Superone Karts and the British Superbike Championship.
Silverstone played host to Avon Tyres British GT Championship's crown event Silverstone 500. Fuelled by WP Racing the Oman Racing Team Aston Martin took the victory for the second time this season with Michael Caine taking the chequered flag by a considerable margin.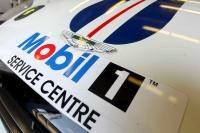 This weekend WP Racing will be fuelling the Avon Tyres British GT Championship, crown jewel, event The Silverstone 500. The 3 hour race will see all manner of supercars racing which representatives from the most prestigious brands such as; Aston Martin, Audi, Bentley, BMW, Ferrari, Ginetta, Lotus, McLaren, Nissan, Porsche and Toyota.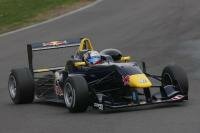 Silverstone plays host to round two of the Cooper Tires British Formula 3 Championship this bank holiday weekend. The grid will consist of seven drivers battling it out over three races. This weekend's entry list is packed with quality and excitement.